Straight to the point, faster to the target!
Our innovative technology and the user-friendly design of the DERHOTEL OBE make your hotel booking particularly easy and your travel planning completely comfortable.
For example, you can optimise the search for your desired hotels by means of an address-based hotel and area search. Important distances such as the distance to airports and train stations can be considered into account as well as company locations and other individual travel spots.
Good reasons for DERHOTEL OBE
Due to the simple integration into your company intranet or your own corporate website, we can react flexibly and at short notice to your request.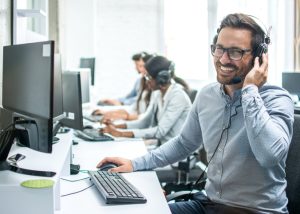 Of course, you can also combine our DERHOTEL OBE with other products from our range.
Please do not hesitate to contact us.
Contact us