What benefits does participation in DERHOTEL offer?
DERHOTEL offers your hotel the opportunity to inexpensively market itself on the internet. Our innovative e-sourcing tool, ratefinding.com, has been at your disposal as a convenient way of entering contract information since 2001. DERHOTEL as a sales tool completes the value chain. The ability to update current rates and availability on the internet on a daily basis contributes considerably to the optimization of your capacity management.
Your advantages at a glance:
What is the cost of participation?
We are accommodating, even with costs. You can take advantage of not paying a cent for your participation in DERHOTEL. This reduces your costs to a commission of merely 10% of the final price for every reservation made.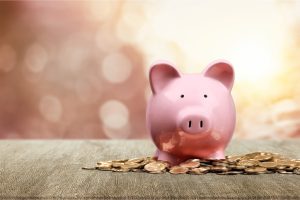 How can I participate in DERHOTEL?