Welcome to Deutsche Hospitality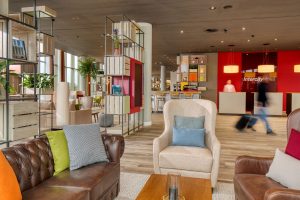 IntercityHotel Herford, Germany
From 01 October 2022, the brand new IntercityHotel Herford will welcome you in stylish Matteo Thun design.
Book now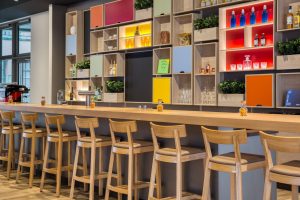 IntercityHotel Berlin Airport BER, Germany
Directly at the new airport, the new IntercityHotel Berlin Airport BER will soon open its doors.
Book now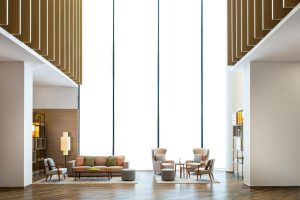 IntercityHotel Muscat, Oman
The IntercityHotel Muscat is the brand's third hotel to open in Oman.

Book now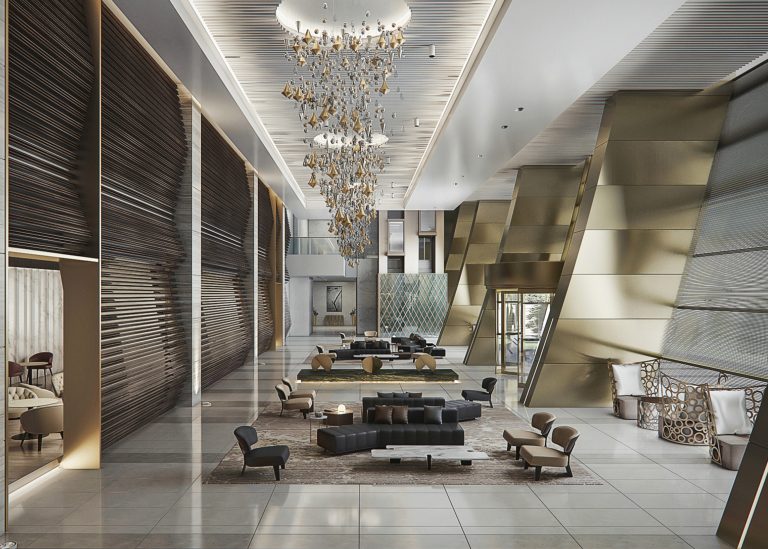 Steigenberger Hotel Doha, Qatar
Visit Steigenberger Hotel Doha and experience Qatar in a luxurious
ambience.
Book now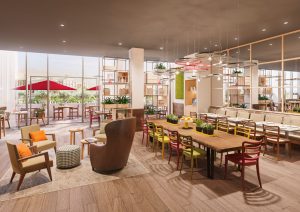 IntercityHotel Dubai Jaddaf Waterfront, UAE
The IntercityHotel Dubai Jaddaf Waterfront in the perfect location for your city trip to Dubai!

Book now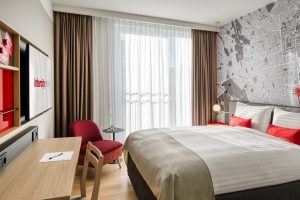 IntercityHotel Geneva Airport, Switzerland
Don't miss: the new IntercityHotel Geneva Airport welcomes its guests from January 2023!
Available soon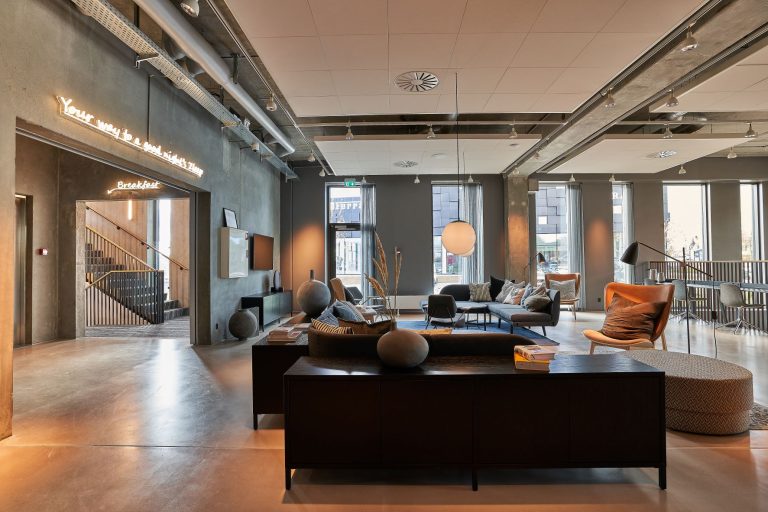 Zleep Hotel Madrid Airport, Spain
From November you will find the stylish and practical Scandinavian hotel brand in Spain's capital.
Available soon

You love travel. Now it loves you back.
H REWARDS -
Your loyalty Program by Deutsche Hospitality