Welcome to Deutsche Hospitality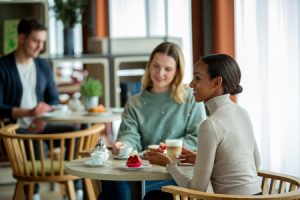 IntercityHotel Karlsruhe,
Germany
Brand new opened the IntercityHotel Karlsruhe welcomes you in the stylish Matteo Thun design.

Book now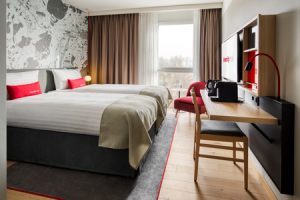 IntercityHotel Geneva, Switzerland
Ideally located between the airport and the city center, IntercityHotel Geneva is your home away from home when visiting Switzerland's second largest city.
Book now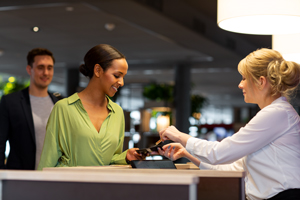 IntercityHotel Heidelberg, Germany
From November 2023, the new IntercityHotel Heidelberg will welcome you to one of Germany's most beautiful cities.
Available soon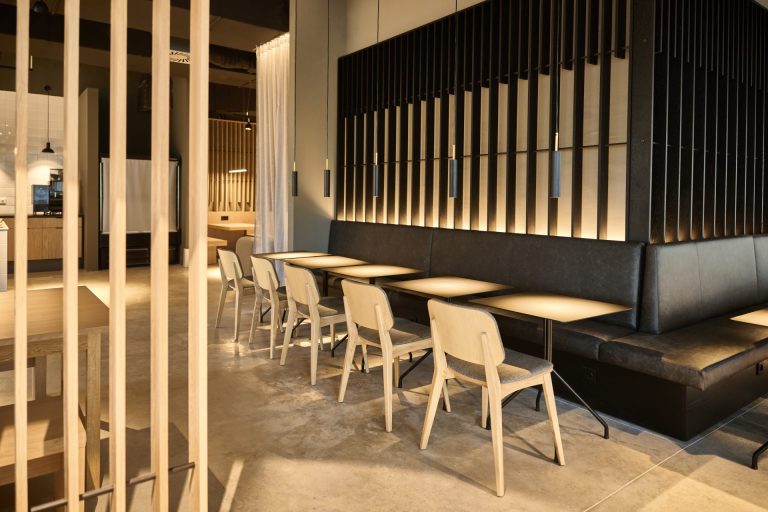 Zleep Hotel Prague,
Czech Republic
Scandinavian design meets the capital of the Czech Republic: Zleep Hotel Prague opens in autumn 2023!
Available soon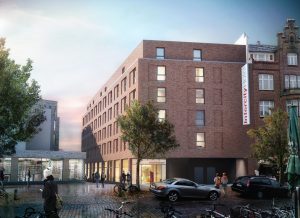 IntercityHotel Lübeck,
Germany
In October, the new IntercityHotel Lübeck opens in the Hanseatic city.


Available soon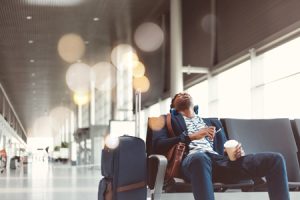 H REWARDS
You love travel. Now it loves you back.
H REWARDS -
Your loyalty Program by Deutsche Hospitality