For those looking for a home away from home, look no further than the Adina Hotels. With spacious, serviced apartments boasting a modern interior design and a fully equipped kitchen, nothing short of comfort is to be expected. The hotel's spa and gym provide the perfect opportunity to relax after a long day.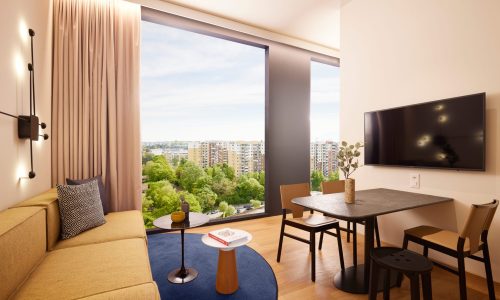 Even more dynamic, colorful and trendsetting: from March 2023, we welcome you to Geneva in the first Adina Hotel in Switzerland in the new area "Quartier de l'Étang", not far from the airport. In the studios and apartments at Adina Hotel Geneva you will feel at home and enjoy first-class hotel service.
The trade fair grounds and Lanxess Arena are in immediate vicinity. The idyllic banks of the river Rhine can also be reached from Adina Hotel Cologne in just 3 minutes by foot. You can reach Cologne Cathedral in approx. 15 minutes passing the famous Hohenzollern Bridge.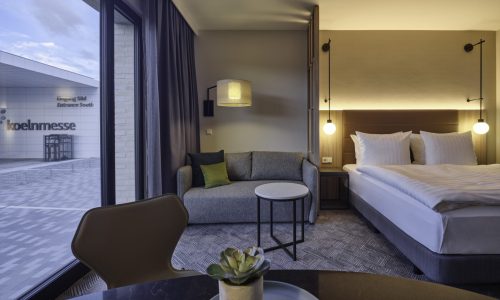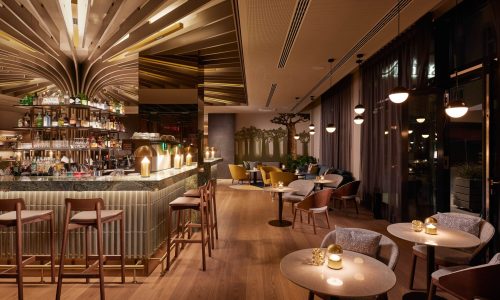 Located at the Dusseldorf central station, Adina Hotel Dusseldorf is ideal for business and private travellers with its 201 rooms, spacious meeting rooms and a co-working space.
The new Adina Hotel Stuttgart offers business or casual travellers alike the ideal accommodation to make them feel at home while on the go. It is located close to the main railway station and next to the Milaneo shopping centre in a spectacular hotel tower.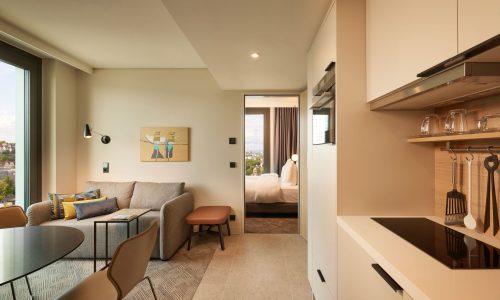 Don't miss out on our offers and become a member of our eClub.